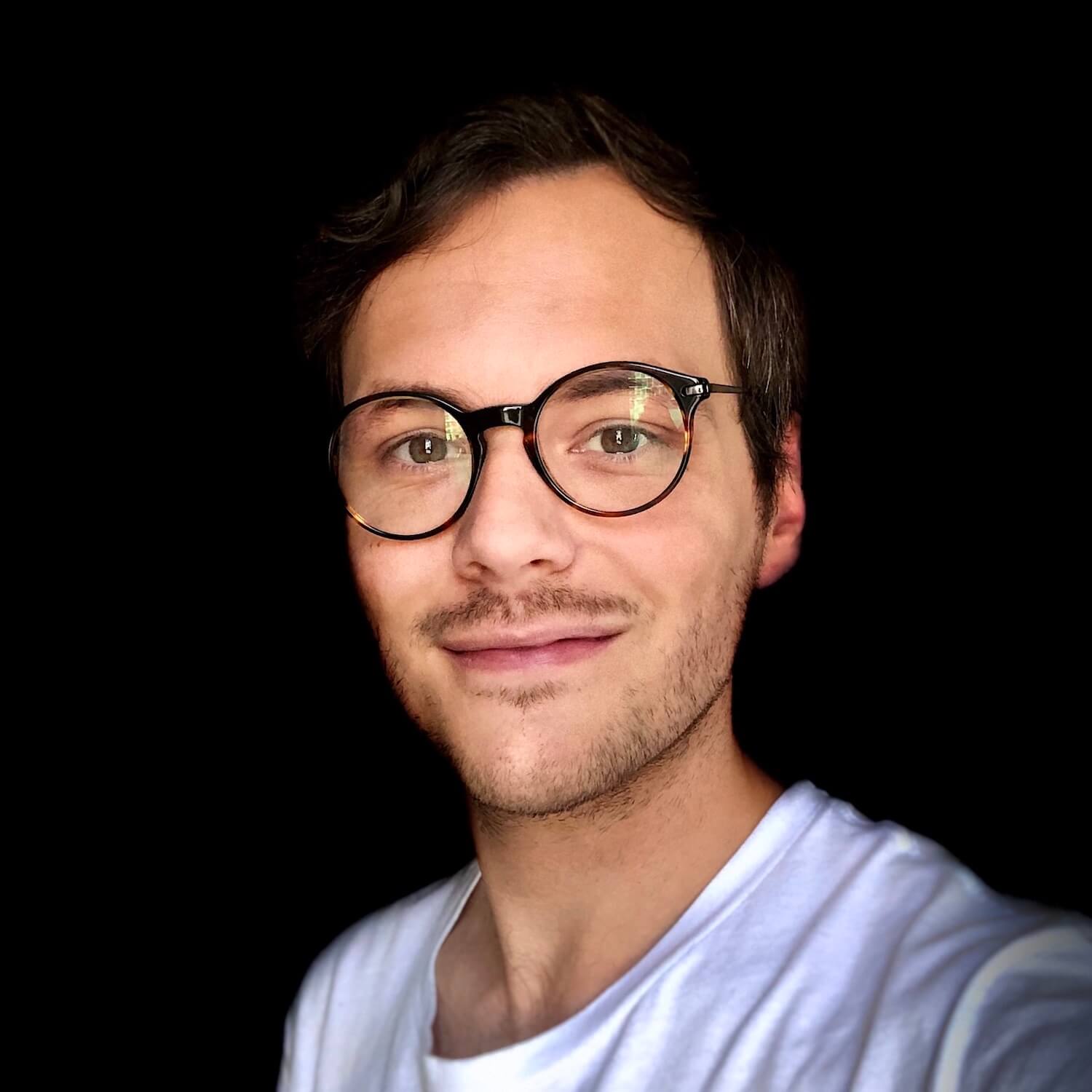 I'm a London-based Product Designer helping startups figure out which problems to solve and the right way to solve them.
Over the last 4+ years I've designed both business and consumer products. I sweat the details at every step of the process — from product strategy to pixels. I love working collaboratively to find simple solutions to real problems that the teams I work in can be proud of.
Outside of design you might spot me at a gig (remember those?), stargazing, watching horror movies, or sipping on some fancy-pants coffee.
Superpower
Asking why and focussing on the details
Weakness
Doing the same thing day-in-day out
I want to be better at
Web development and coding, writing and communicating ideas earlier
I don't want to focus on
Illustration and creating marketing assets.
Favourite part of the design process
I love working the end to end process but my favourite moment is getting that idea into a visual form for the first time.
Values
Purpose. Having a sense of meaning in my work and feeling that it has an impact.
Growth. Constantly seeking new knowledge and reflecting on how to improve.
Variety. Applying skills to a wide range of problems and tasks.
Partnership. Working closely with others and feeling supported.